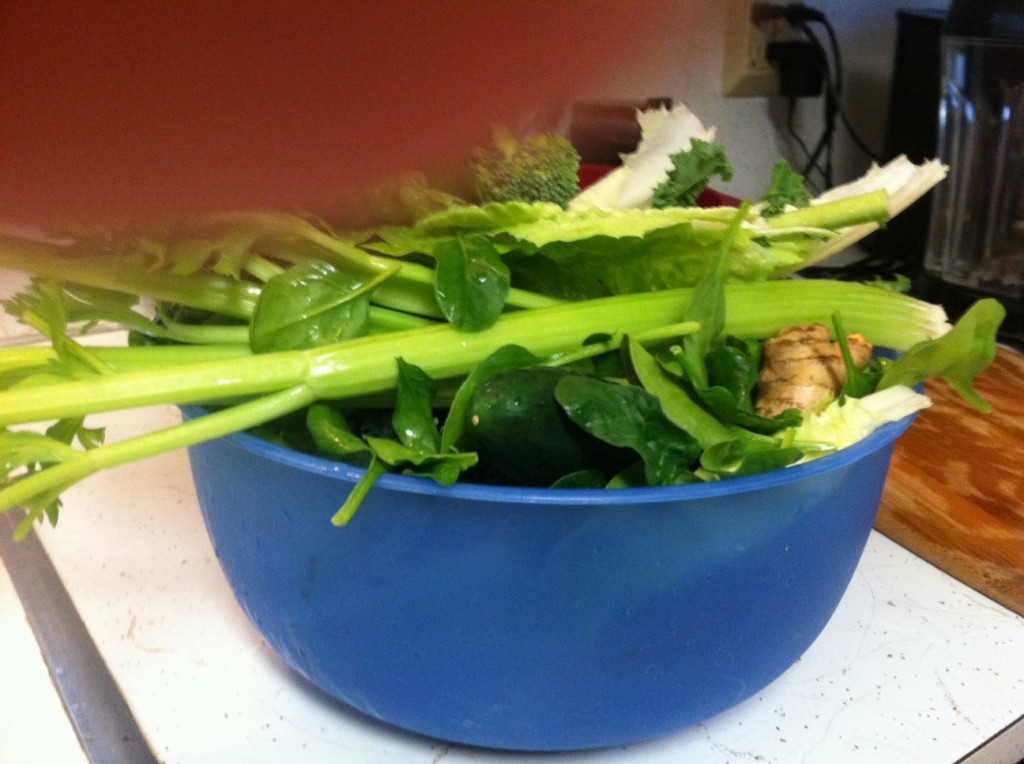 I've got to admit, this whole diet shift is a hard one for me. I love all the foods I'm supposed to avoid – with cheese topping the list.
But I've learned way too much about the role inflammation plays in degenerative disease to keep dabbling on the sidelines. So, starting Now, I'm taking the next leap. I'm quitting wheat (totally quitting), quitting dairy and am even going to try to switch to tea from coffee. Sounds like I need to break my egg habit, too. But I'm going for it. For those of you who are interested, I found this great anti-inflammation diet outline by Dr. Andy Weil.
The good news is that we can still drink wine – as long as it's red wine. And a little dark chocolate here and there is fine. Who wants to join me?