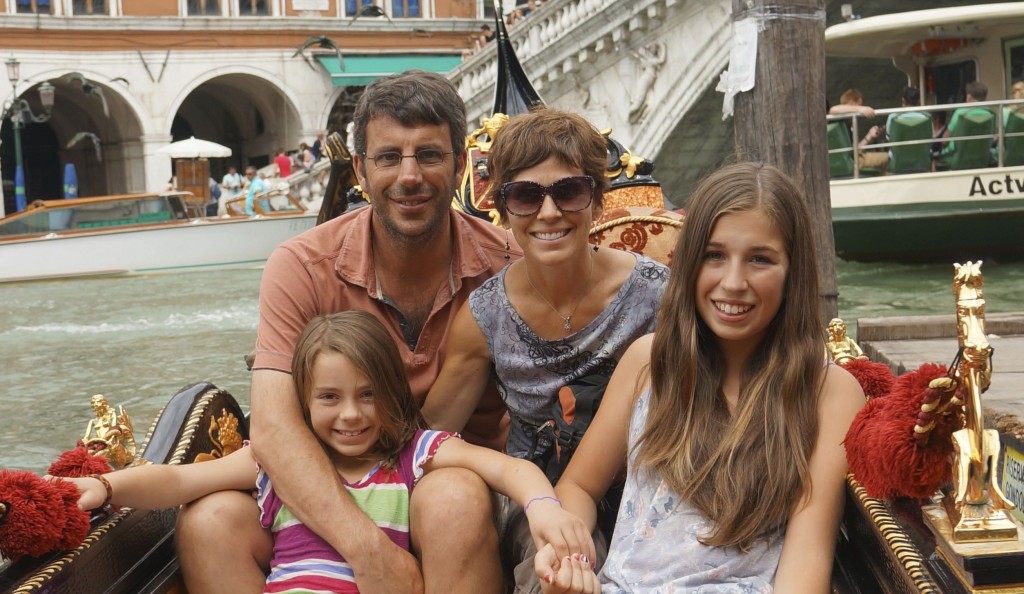 I just wrapped up a week of treatment with Dr. Andy Rosenfarb, my fourth round since I started his acupuncture treatment a year ago.
What was most remarkable about this week is how it started. In the past, I've come every three- to three-and-a-half months and have always experienced a slide in my vision between treatments. This time, I stretched it out five months between visits and for the first time, I maintained ALL of the progress I've made during previous visits without any sort of setback.
I'm sure diet, lifestyle, eye exercises and positive attitude all play a part in this. But in addition, I've upped my use of the MicroStim unit (micro-current stimulation) to two times a day and have started taking folic acid thanks to my dad, who sells his own brand of vitamins and minerals and has been telling me repeatedly that I NEED fulvic acid and other minerals in my diet. I'm not sure if these two things were the tipping factors maintenance wise, but since something's working, I'm going to keep at it (I'll do posts on both micro-current stimulation and folic acid/minerals over the next couple of weeks.)
My end-of-treatment test results pretty much mirrored my starting tests. I feel like I'm entering a maintenance phase with my eyesight—which I'm completely fine with if I can continue to hold onto the gains I've made and maintain my remaining vision from here on out. And I'm hopeful that if I keep doing everything I'm doing, I will.
Before I log off, I want to give a shout out to all of the amazing people I've met throughout my Determined to See quest, people I now feel fortunate to call my friends. It was wonderful to reconnect with a few of you this week, and to finally talk face to face with those of you I've only known through email or social media
Knowing that so many of us are fighting this fight together is empowering.
Wishing everyone a wonderful Thanksgiving next week. Here's to our health, our family, our friends, and living fully in the Now.
P.S. I posted the picture of my family because I wanted you all to meet them…and because they are the biggest reason I am DETERMINED TO SEE.