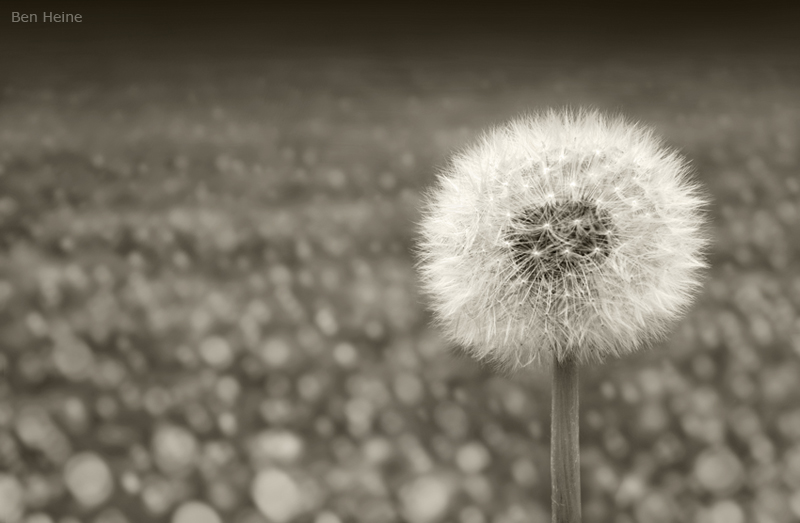 I've spent the past two years searching for answers to save my eyesight. And from everything I've learned, it comes down to one key concept: whole-body health.
It's not just adding a new vitamin or mineral supplement or changing up diet. It's not just incorporating cardio exercise, reducing stress or adopting a positive outlook on life. It's not just tossing in eye exercises, acupuncture or micro-current stimulation to increase blood flow and circulation. It's a combination of all of this that will help prevent degeneration and promote healing.
In the next few posts, I'll drill down on each of these topics and the supporting research behind them.
Healthy Diet
Vitamins & Minerals
Lifestyle: No Smoking, Reduce or Eliminate Alcohol
Cardio Exercise
Positive Outlook
Reduced Stress/Negative Emotions
Therapies that Promote Blood Flow, Circulation
In the meantime, I'm stepping up my own Get Healthy focus – which today includes a relaxing morning, my daily green juice, a quick cardio workout and an afternoon performance of Mamma Mia with a close friend and our daughters.
Happy Sunday!