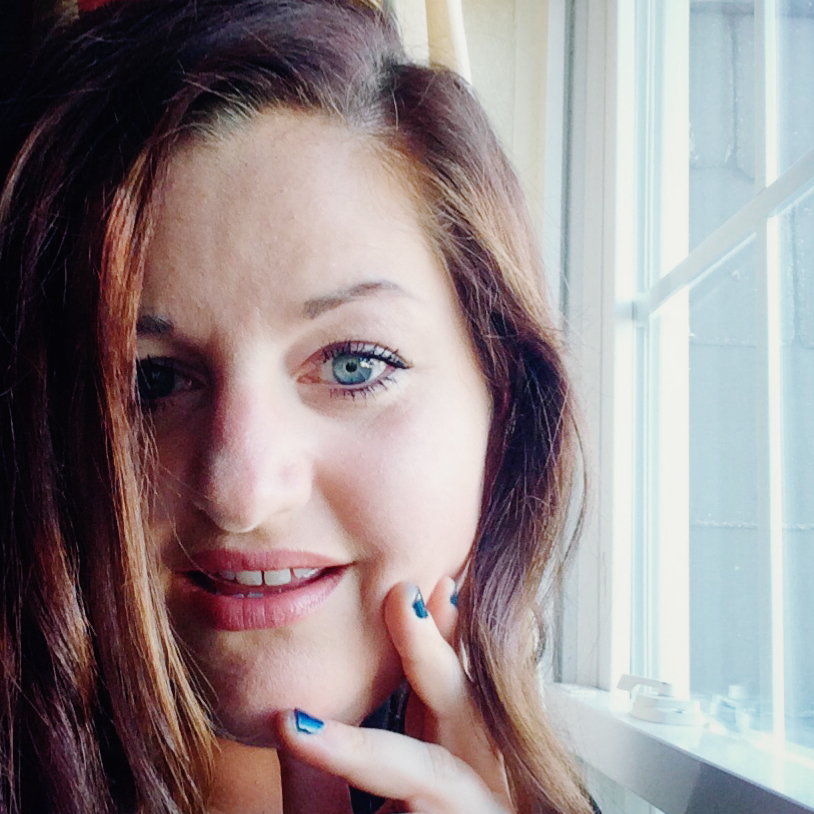 I have been struggling with RP my entire life. Even when I don't remember struggling with it, I was.
When I was a toddler my mom recalls me holding her hand extra tight when going into dark places. Of course it was easy to write it off as "afraid of the dark" when there was no family history of eye disease or even eye problems, let alone an awareness that such a thing as "Retinitis Pigmentosa" existed.
As I grew into an older child, I struggled with seeing small print from a distance and had a hard time with things like trick-or-treating on Halloween, where other kids ran rampant through the neighborhoods at night while I was always left behind, cautiously stepping my way around hoping I didn't fall. It wasn't until I had difficulties passing my elementary school's standard eye screening exam that my parents had any indication that anything was out of the ordinary. It was then that the optometrist saw something that didn't look right and needless to say, I soon became a regular at the local university's ophthalmology clinic.
I will never forget the day the doctors told my parents that their daughter had a debilitating eye disease and would be going blind in the next few years. They even instructed them to start researching "special schools" for the blind. I was 10 years old then. Now I'm 38 and can say the prediction of going blind was inaccurate. I won't bore you with the details that happened between age 10 and now but I will say that I have a fully functional life. I have all the "normal" things in life including a career, a loving husband, and three beautiful children. So far, my eyes have stayed mostly stable throughout my adulthood.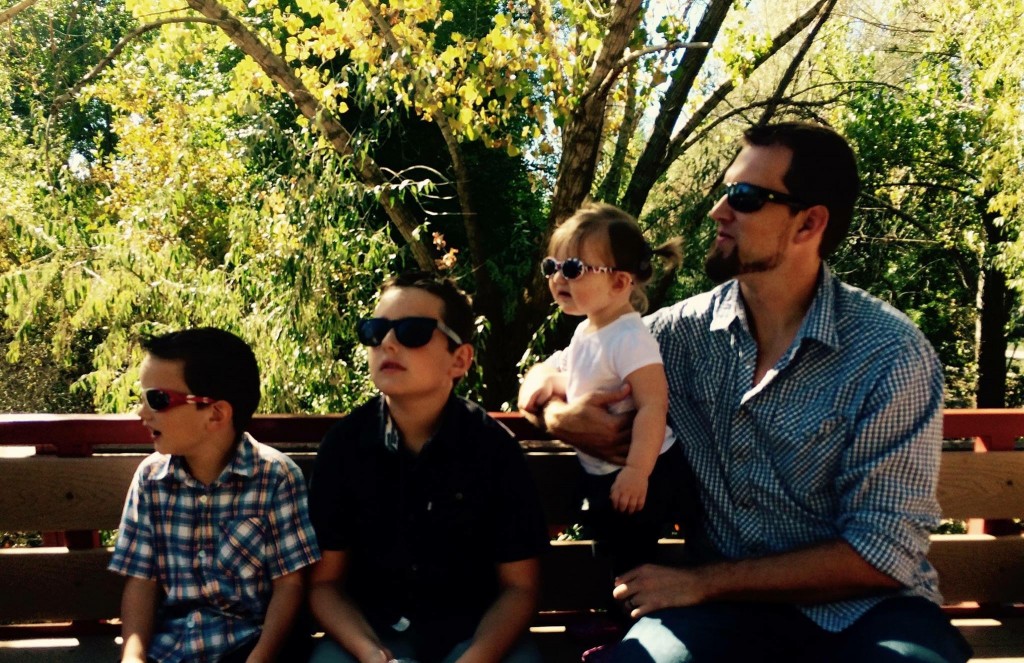 Right around my third pregnancy, a couple years ago, my eyes started to change more quickly. I noticed some dimming in my mid-periphery that had not been there before. This is when I researched everything, going to Foundation Fighting Blindness seminars, reaching out to others, joining groups, finding out the facts about how acupuncture works and even scheduling my first acupuncture treatment in Canada. When my third child was only two months old, I left my family and flew to my first attempt to maintain, and perhaps even restore, any lost eyesight. That was two years ago. Since then I've continued with the intensive week-long acupuncture treatments every six months in New Jersey and have even made a family vacation of a treatment session in California. I have also committed to seeing an acupuncturist in my local city two or three times a month so that I can maintain optimal eyesight in between the traveling treatments. Making time to see my local acupuncturist and traveling to the week-long treatments has proven to be a challenge. However, when well planned, it's worked. I squeeze the local appointments in right before or right after work. The travel sessions are coordinated months in advance to ensure I catch the red eye flights to save a day of travel and give my family enough time to plan my absence.
Along with this, I make a conscious effort to care for my eyes everyday by taking all the recommended supplements and herbs including: TUDCA, Fish oil, Lypo-Spheirc Vitamin C, Astaxanthin, Zeaxanthin with Lutein, Bilberry drops, MSM eye drops, Oculotrophin, Neurotrophin and a mix of Chinese herbs. I'm also aware of my diet, ensuring I'm getting plenty of dark leafy greens, berries, orange veggies and oils. Often times the most challenging part of the care I put into my eyes is lowering my stress levels. This is almost impossible to do given my lifestyle, but crucial for my eyes. Therefore I take time to breathe and empty my thoughts so that my body can continue to focus on healing my eyes. The dedication, time, and commitment this has required often feels overwhelming as I try to fit it in around my other busy-life obligations. But I'd do it all again in a heartbeat. If all this work means that I will be able to see my family until the day I die or even see them for 10 years longer than I would have, it's worth it.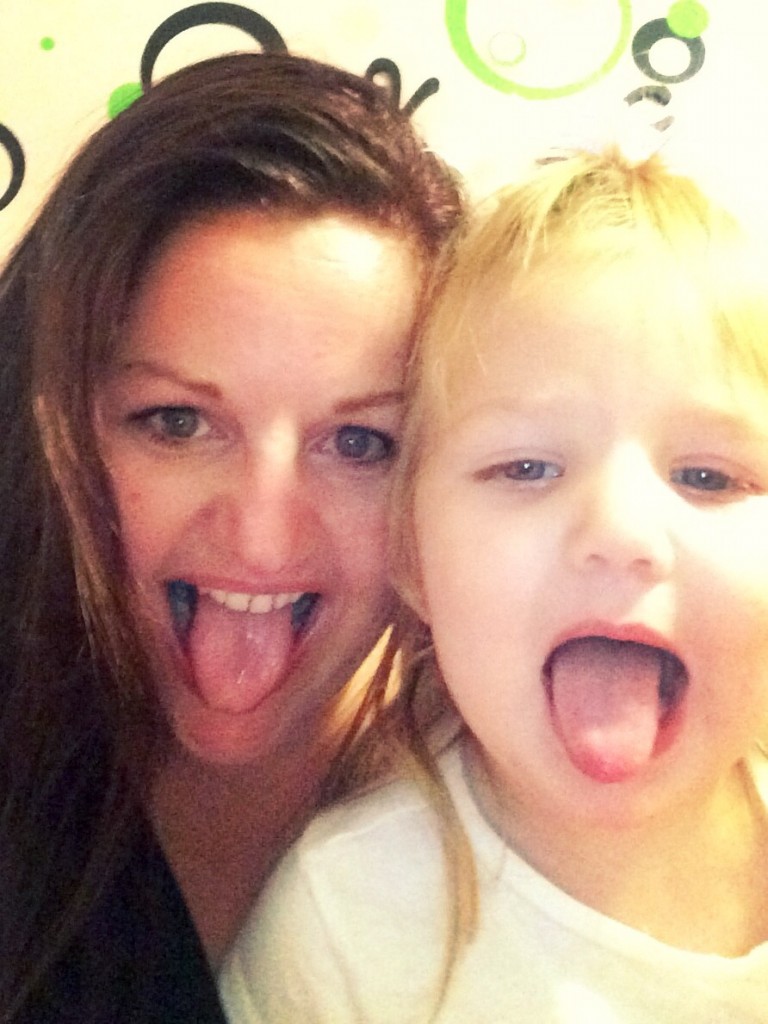 My eyes improved after my first acupuncture treatment and haven't gotten worse since. I see an ophthalmologist once a year who confirms my eyes have improved and have been staying stable for the last two years. What's more, I don't worry about going blind anymore. If anything, I'm doing all that I can now to keep my eyesight, so I'll have no regrets that I could've done more.
With all that being said, I still have what we call "RP". I am not cured and still struggle with the disease at times but I am much better off doing everything, than I am doing nothing.
I can see the difference and I live the difference.
All my love and support,
Tanya