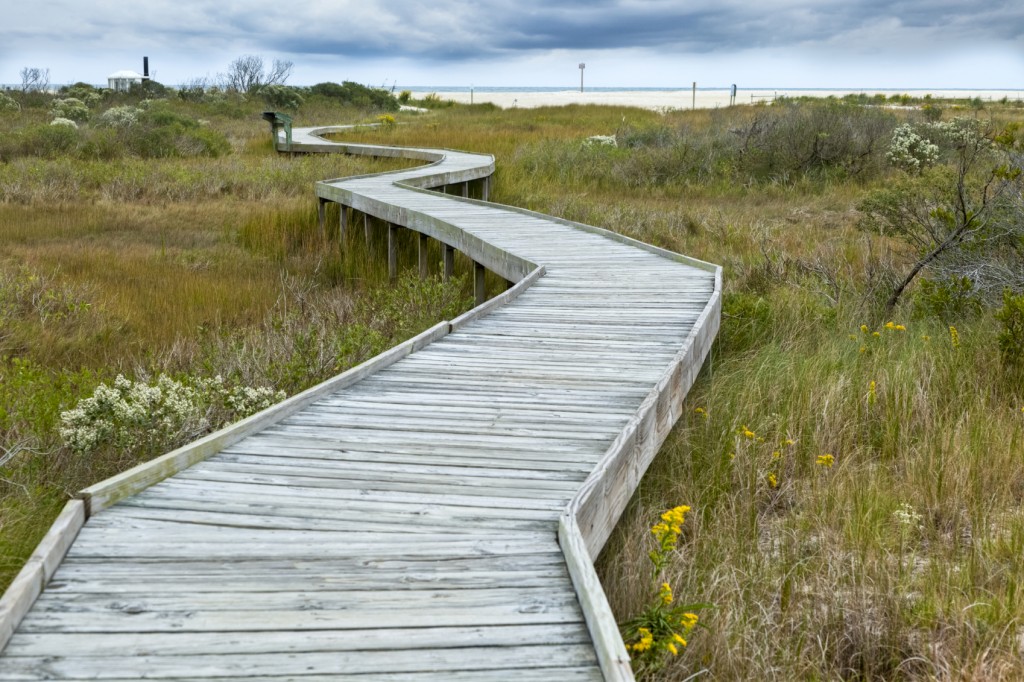 If I needed another push to get my whole body health in order, this bout with breast cancer has done the trick. And at this point, I'm determined to get to the root of my health issues—cancer and RP alike.
The person I'm tapping for help is Dr. Damon Miller, who immediately reached out to me after learning about my cancer diagnosis and happens to specialize in the treatment of both RP and cancer. For those of you who don't already know, I first met Dr. Miller in April of 2008 when I started looking for answers to save my eyesight. Dr. Miller, a board-certified MD and ND, offers a comprehensive home treatment program for RP, and was the first one who provided me with hope for my eyesight and started me down the path of taking charge of my eye health.
I've done pretty well with the nutritional supplements and micro current stimulation part of his RP protocol. And I was feeling good about the daily green juicing I've been doing.  But that's only one small piece of the healing program Dr. Miller offers. He emphasizes a whole body health approach—greatly individualized for the patient he is working with—that drills down on both physical and emotional health with extensive detoxification and nutritional screening and a complete lifestyle revamp in terms of diet, nutrition and ongoing elimination of environmental and emotional toxins.
I know I need it all and this year, I'm focusing on addressing the root cause of the disease vs. treating the symptoms. Acupuncture with eye acupuncturist Lee Huang is still gong to be an important part of my eyesight maintenance strategy. But this year is all about mind, body, spirit—which means daily guided meditation, monthly massages with my husband, and a serious anti-cancer, anti-RP, HEALTH ALL THE WAY overhaul.
I just wrapped up a call with Dr. Miller and my first step is to map out an emotional timeline of my life, including repeated emotionally toxic patterns, so we can start getting to the root of the emotional stresses behind my health issues. I'm also starting on high doses of Vitality C, which is a sodium ascorbate, rather than the calcium ascorbate found in most Vitamin C. According to Dr. Miller, Vitality C is bonded by Ribose, a five-carbon sugar that does not feed cancers and allows the Vitamin C to be absorbed by the gut and cells quickly. Vitamin C tricks cancer cells into thinking it's glucose, which it devours, only to have the hydrogen peroxide produced by the vitamin go to work on destroying the cancer cells.
Dr. Miller is also starting me on some cancer-fighting enzymes and has told me I need to eliminate sugar from my diet (including fruits). Yes – I'm doing it. If fading vision couldn't convince me to give it up, the idea of dying prematurely has definitely persuaded me.
I'm going to be monitoring my PH balance (PH strips are on the way) and will doing an electro-dermal screening that will gather information about my body system that Dr. Miller can use to guide me in terms of the nutrition and detoxification plan that is necessary for me. (I'll write more on this as I get into it).
The good news about the tumor that was just removed from me is that it was contained. But the fact that a highly aggressive cancer could find it's way into my system means that I have a body environment that is conducive to cancer and I'm determined to change that, while at the same time changing the environment that has been slowly killing my retinal cells.
Here's to a New Level of KICK ASS, Take Charge of Our Health Year Ahead. Who's With Me?
P.S. I wanted to say a special thank you to DTSer Trix Bradley, who gifted me with a nine part docu-series called The Truth About Cancer. It's reduced my fear and convinced me to get as proactive as possible in terms of making my immune system healthy. THANK YOU!!!