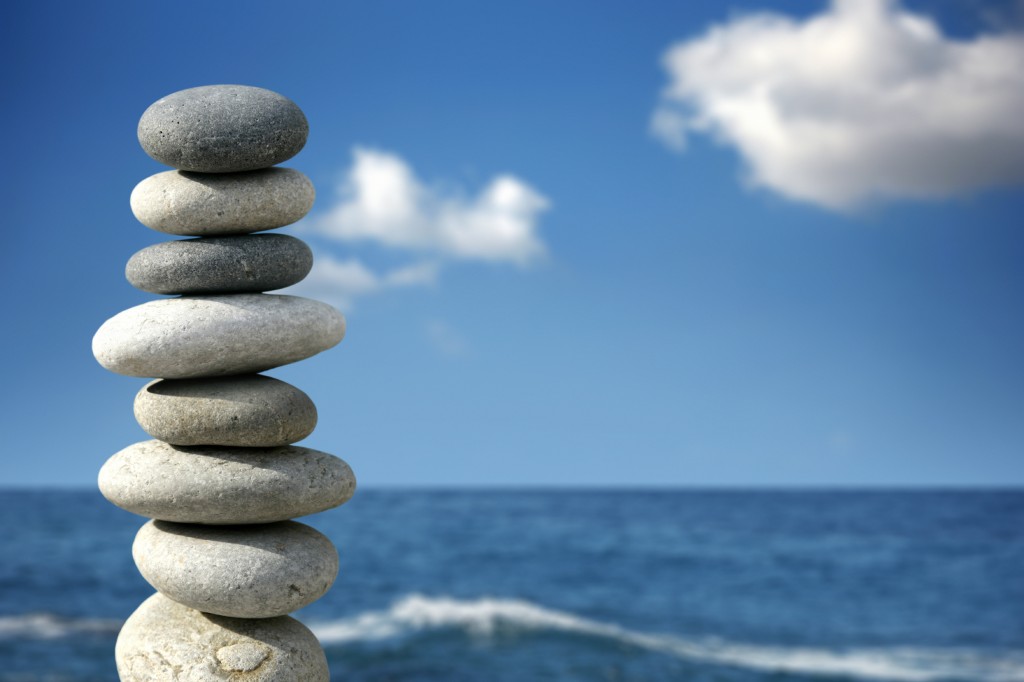 I have a horrible time saying "no," even when I know that the word "yes" often commits me to stressful situations full of logistical nightmares that include fumbling my way through crowded, dimly lit airports or train stations, nights in unfamiliar, under lit hotels, long work days and time away from my husband and two daughters.
So as part of my Get Healthy 2016 resolution, I've decided that this behavior has got to stop.
While on a flight home Sunday from such a trip (rewarding but full of stress), I made a list of all the things that bring me joy and peace, and all the things that send my blood pressure skyrocketing.
The joy and peace part was easy to identify: morning coffee at my favorite coffee shop with my husband, John, a relaxed day of client writing in his office (where I have a desk), lunch with John, an hour-long workout at the gym, and a relaxing evening. For me this means plenty of time to cook and enjoy dinner while listening to Billie Holiday, a cup of tea by the fireplace, an evening game of chess with my daughter, Hannah, and a hour or so kicking back to read or watch a favorite TV show, followed by a night sleeping in my own bed.
Throw in a weekly date night, regular walks to the beach, designated time for personal writing, and occasional phone calls and outings with my core group of friends and I'm good. That's all I need for a peaceful, stress-free existence. What brings on the stress is saying Yes to work that requires travel or "opportunities" that boil down to a lot of work with not much compensation and leave me feeling drained. So this is where I'm starting this year –with the word "No."  And just saying it here is empowering.
What's on your list of things that cause you stress? And what brings you joy and peace? Let's do this together. I know it will help our health — including our eyesight.