I've discovered something extraordinary over the past few weeks: that stress is actually good for me.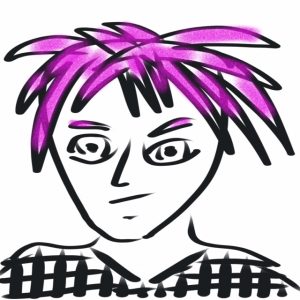 Don't get me wrong – I am intimately involved with the concept of stress and one's health, and there appear to be no upsides to how it treats our minds, our bodies and, for us in particular, our eyes.
Stress is defined as a state of mental or emotional strain or tension resulting from adverse or very demanding circumstances.
We all have our hot buttons –anything from fitness and financial concerns to family drama and maddening iOS updates.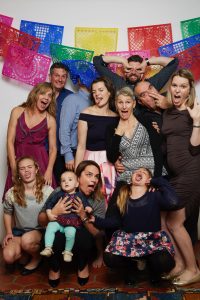 It's impossible to wipe stress completely off the agenda – life is life and with it comes baggage in all shapes and sizes. But who knew that chaos could be so cathartic?
This fall has been particularly hectic for me – a lot of travel and a lot of family events (a wedding, a new grandchild, a small remodel). With all the hubbub I've unconsciously put aside my relentless concerns for my waning sight; over whether or not I'm taking the correct supplements, over having to beg for rides, over how to navigate a crowded airport or a darkened theater.
Bottom line: I haven't had time to worry about my eyes and, surprise surprise, the industrious and marginally manic me has been far happier NOT focused on the focus of eyes.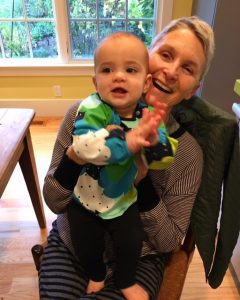 It's not rocket science  – naturally one set of busy supplants another. But the reality is I've stopped agonizing over something I can't control in favor of the things that I can. And I like it.
I'm not touting a stressful lifestyle, that would be unwise and unfair. But I am suggesting that taking a step back from the daily – perhaps hourly – worry over my condition has given me a clearer perspective, a renewed sense of purpose and an overdue attitude adjustment that's reaping nothing but mental rewards.