I had a meltdown in Dr. Yu's office last week. I was exhausted and stressed trying to meet a production deadline for the teen writing and publishing program I'm involved with—so much so that I lost focus of the real purpose of the program and the joy that comes with it.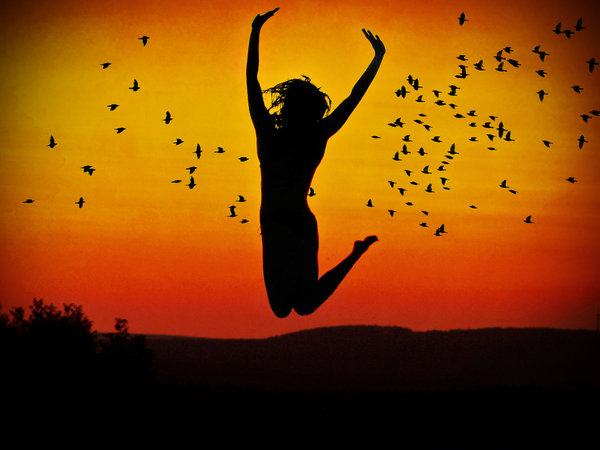 The minute I took a seat in Dr. Yu's office and started talking about the month since my last acupuncture treatment, I found myself crying. Dr. Yu listened, then gently reminded me that two of the most critical elements in healing my eyesight are to reduce stress and limit eyestrain.
That made me want to cry even more, because I've been working so hard over the past three months to heal my eyesight. I've completely revamped my diet. I've added daily strength and cardio training. I do twice daily acupressure and eye exercises and I drink my Chinese herbs morning and night. I've also recently started taking TUDCA, a liver detoxifier that has reduced the amount of pigment found in the eyes of some RP patients. Yet through it all, I've ignored two things that I know are seriously detrimental to my eyesight.
"Okay, let's reduce that stress and get you some rest," Dr. Yu stated after our conversation. I followed him into the treatment room where he got busy piercing my belly button with needles and digging others deep into my lower stomach. It hurt while the needles were being inserted. But then the pain went away and I felt completely relaxed and at peace. By the time I was done with that hour-long treatment, I felt like a new person.
Later, during an interview with Dr. Yu that I will post in the next week or two, we discussed his TCM treatment and what makes one RP patient more receptive than another. He told me that it often comes down to a person's Chi—the stronger their Chi, the better they respond. He explained that good Chi is a combination of strong physical, mental and spiritual well-being. Figuring that I can use all the help I can get, I did an Internet search and found a great WikIHow article titled: How to Develop Your Chi. The article is extensive and well-worth reading. But here's a quick list of tips from that article to get you started.
Tips for Developing Your Chi 
Be at peace with your self and everyone around you
Be happy, be excited—always!
Sharpen your mind; explore it
Keep smiling
Believe in yourself and your abilities—if you don't believe in yourself, who will?
Build your outer strength (Think yoga, martial arts, Pilates)
Be relaxed—relax your body, mind and spirit  (Think yoga and meditation )
Activate your imagination
 Shine at whatever you are doing and whoever you may be
Share your abilities and strengths with others
Practice, Practice, Practice
Okay,  I've got a lot of work ahead of me.. But I'm going for it—an inch at a time.