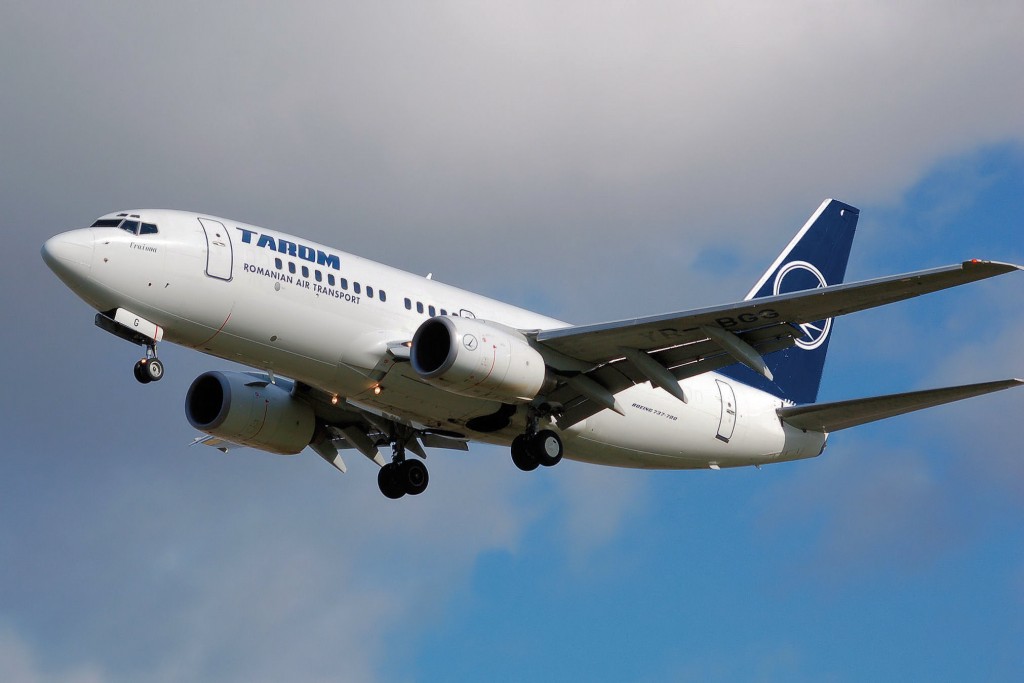 I spent all of yesterday on a plane and a series of trains, headed to Westfield, New Jersey for two weeks of treatment with Dr. Andy Rosenfarb.
I'm not crazy about spending two weeks away from my family or amassing more debt. But I vowed not to leave a stone unturned this year in my quest to save my eyesight. And given Dr. Rosenfarb's track record and recent success with the Johns Hopkins Acupuncture/RP study, I'm convinced that I have to give his treatment a try. (Plus..I really like and respect Dr. Rosenfarb –which I've learned is key when seeking treatment).
Rosey, my Seattle acupuncturist, is in agreement with me. She's committed to doing whatever she can to help me and I do think my twice-weekly sessions with her have been helping me to retain the eyesight I have left. But I'm the first RP patient she's ever worked with and while she's doing everything she can, I haven't noticed a significant improvement in my vision and want to know if Dr. Rosenfarb's treatment will give it a boost. And if his treatment doesn't help me, I'm only out the travel expenses because Dr. Rosenfarb doesn't charge for his services if patients don't see a measurable improvement in their eyesight.
Like me, my husband and two daughters aren't particularly thrilled about me leaving them for two weeks, especially with the holiday season underway. But Hannah, my youngest, speaks for all of them when she says that if it helps my eyesight—she's okay with it. It would be the best Christmas gift anyone could give my family.
Heading to Dr.Rosenfarb's clinic now for Day #1. I'll keep you all posted.