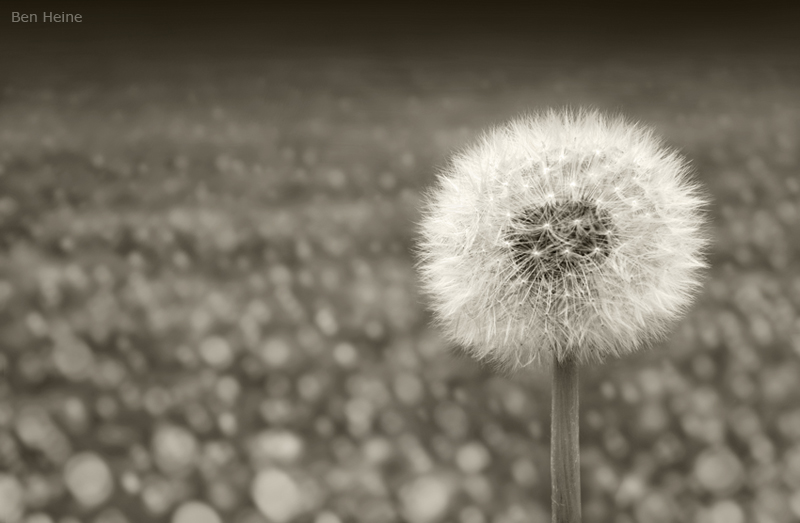 I spent last week focusing on my daily life and all the things I can do and enjoy. And it turns out that it's almost everything I could do when I had "normal eyesight."  It made me realize something powerful: that despite my low vision and the occasional challenges it poses, it doesn't keep me from enjoying life. It also drove home something else for me: that I depend a great deal on my eyesight and that it's worth continuing to do everything in my power to save what I have.
 A Few Highlights from My Week:
Daily morning walk and hemp mocha with John
Shopping with my daughters
Enjoying a glass of wine with neighbors
Sitting on our deck soaking up the sunshine
Tea and conversation with a good friend
Working out at gym
Delivering a keynote address to students at a Youth Challenge Awards ceremony
Jury Duty (okay – not my favorite thing to do…but I've been doing it)
Irish nachos, IPA and movie night with John
Cheering on a friend as she marched in Norwegian Independence Day Parade
Hanging out at the Sunday Market with my family – listening to street musicians, sharing a bratwurst with my daughter and picking out our weekly $5 bouquet of fresh flowers
Okay – now it's your turn to share your RP-free week and aha moments.  Post them in comments with your name and where you live and I'll do a compilation blog post on Friday. Wishing all of you an amazing week.