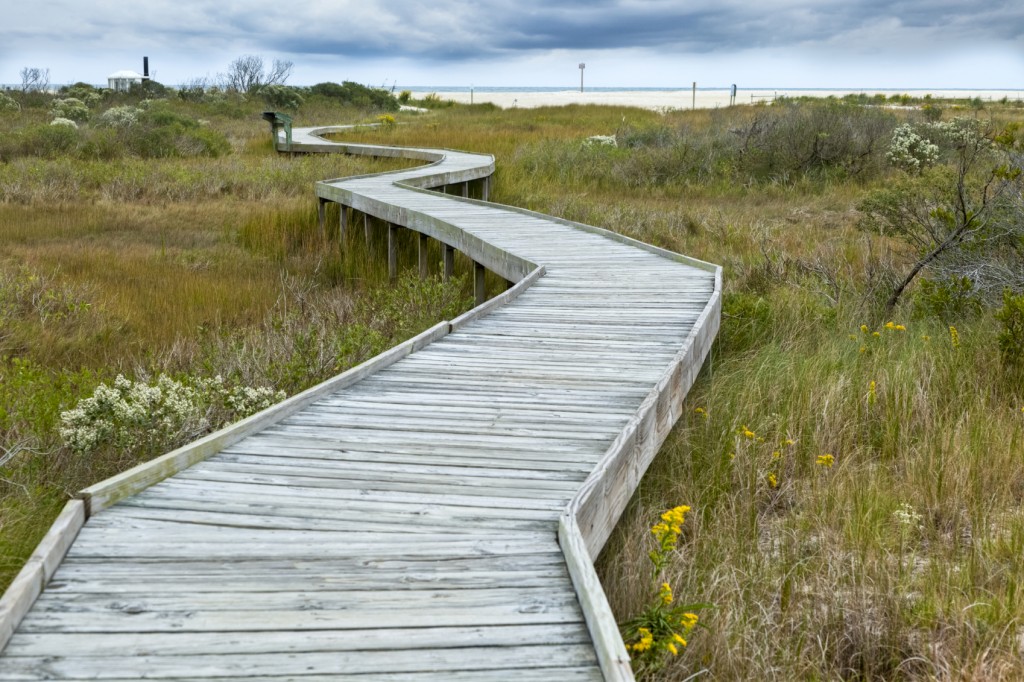 I've loved reading these ENJOYING LIFE posts from all of you. It's inspiring and such a reminder to embrace the moment and Live Life.  If any of you are looking for some great ideas for bringing joy to your weekend, read the lists and posts below.
Erin from Texas:
Playing outside in the water with my 2 year old son
Watching the sunset
Morning walks
Reading my book with a cup of coffee
Cindy from Ohio
I don't have RP but macular degeneration, but here's my list:
Tea and good conversation with my sister
Planting flowers in my garden
Napping with my cats
Writing a blog post for my city's website
Watching fav TV show (Dancing with the Stars)
A nature walk at local preserve
Marie-Josée
 from Montréal, Canada
Going to work everyday as a nurse
Taking public transportation
Drinking my morning coffee with Marilyne, the best collègue in the world

Walking and going to the gym
Shopping with my husband and talking to him
Seeing my kids
Rubén from Chile 
I like to walk with my wife and take her hand
Go to the beach with my wife and my little dog and look at the sea
After work, I like to have tea with my wife in my bed
I like watching movies, especially my fauvorites. For example "Braveheart, Gladiator, etc" and old series as Lost, Dr. House
I like cooking, any things, fish, meat, pasta mmmmm I´m hungry
Doing this list, I can see there are many things I do every day and I enjoy that
Marlene Buettner
I, too, can enjoy so much. It's been a long process grieving over all that I "can't do", but there is still so much that I can do!!
I am gratefull for every bit of vision that I have. I figure for the useable vision I have that I function pretty damn good.
My biggest joy this past year has been taking a yoga class. So good for physical and has helped me deal so much better with the "mental".
I am ready to move on and enjoy my life more. As a matter of fact I am taking a spur of the moment trip to Italy. One of my good friends has moved there for 8 months and another good friend and I are going to visit her. I plan on seeing while I still have enough vision left to see. I am confident that I will manage fine with my two good friends and jokingly tell them that I am going to teach them to be good guide dogs. It feels so good to have something to look forward to and feel like I am living again!!!!!