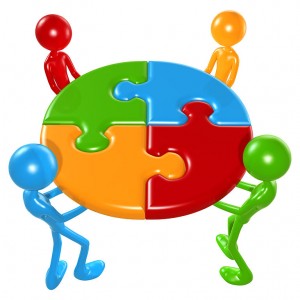 Somehow, because I followed the advice of Dr. Andy Rosenfarb and decided to try astaxanthin and MSM drops to help my central vision—and then blogged about it when I noticed that the combo seemed to help my visual acuity, I've found myself in the middle of an ugly patent infringement case.
I can't quite figure out how doing an Amazon search for astaxanthin and then ordering supplements based on customer reviews and dosage has caused attorneys to depose me.
But this is my plea to all of the companies involved in this case: please think about those of us who are fighting to hold onto our sight so that we can see our children grow up and can maintain our jobs and independence. Please think about what it would mean for you if you could no longer see your loved ones or yourself. Think about what it would be like if you had to miss out on seeing new cities and nature and sunsets and artwork. Think about what it mean if you could no longer do the work you love or couldn't even walk down the street without assistance. Think about the pain of not being able to participate in your children's activities; to have to stand on the sidelines and watch as your family fades away from you. Think about how it would feel if doctors told you there was no hope for you—that you needed to just suck it up and head to your local Center for the Blind to prepare for your inevitable reality.
If you have managed to discover that astaxanthin can help people with retinal diseases to save their eyesight, then please do the right thing and work together to build awareness and accessibility to help those of us fighting to hold onto whatever vision we have left so that we can continue to see.
Please don't lose sight of what really matters.
Sincerely,
Ingrid Ricks