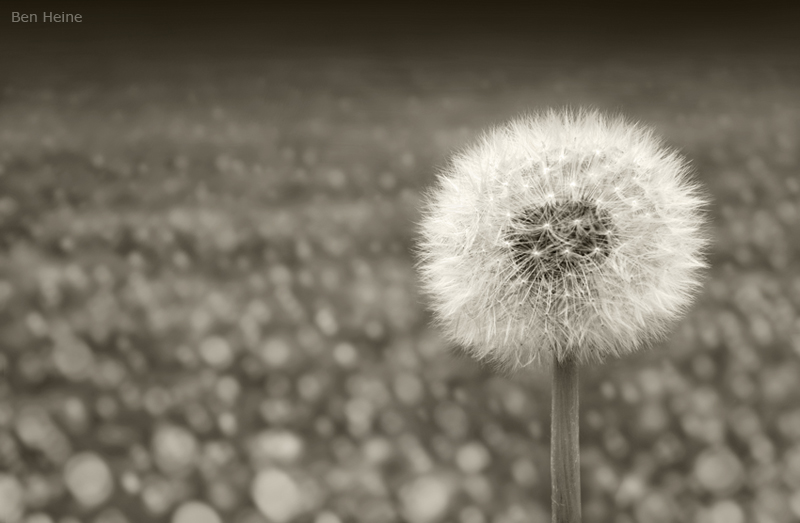 The list of acupuncturists who have at least some training in treating Retinitis Pigmentosa and Macular Degeneration is growing. It's not nearly where it needs to be –and I recognize there is a huge void internationally. But if we all just keep pushing, keep asking for it — I know that ultimately ALL of us will have local access to affordable treatment. We shouldn't have to be independently wealthy to access treatments that can potentially help us save our eyesight.
If anyone has positive experiences with other practitioners, please contact me at ricks.ingrid@gmail.com.
Note: This is only meant to be a resource guide — please do your own research before choosing a practitioner to work with. Methodologies vary significantly among practitioners and RP patients respond differently to treatments. Costs vary greatly as well. This list is not compiled in any particular order. I'm just adding names as I get them.
Acupuncturists with Experience/Training in RP Treatment
Naturopaths who treat RP