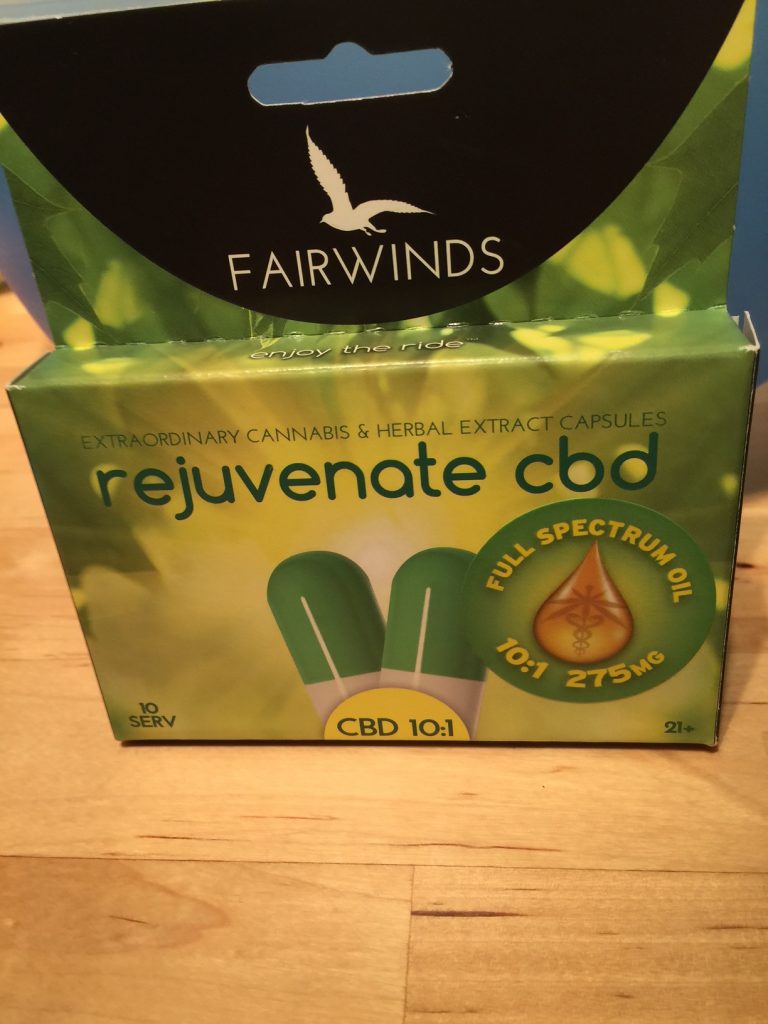 Yes. I'm dong it—both CBD, the non-get-you-high part of the plant, and THC, the feel good part of the plant. And I'm taking them in the name of both my eyesight and my life.
I've got Sandro Pretolani and Carrie-ann Sharpe-Musselman from IntrinsicHemp.com to thank for this because Sandro shared Carrie's post in the Determined to See Facebook group a couple weeks back about how she's been preserving her vision since turning to marijuana. That reminded me of a study that was done a couple of years ago in which CBD was found to preserve photoreceptor cells in lab rats). And it got me reaching out to other RPers who have turned to marijuana and swear by it for eyesight preservation. Carrie has even devoted a new Facebook Group to it and it contains lots of great information. If any of you are interested in joining. Here's the link.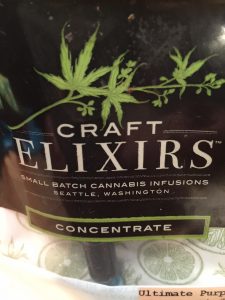 It also got me doing some research into both CBD and THC for triple negative breast cancer (TNBC)—a really unpleasant form of breast cancer that I was surprised with last Thanksgiving. And as it turns out, there are several western medical studies indicating that both have been shown to fight TNBC.
CBD acts as an inhibitor to metastasis of the cancer cells. And THC has been shown to actually shrink tumors. Yes…. more research is needed for both eyesight preservation and cancer—though given the control big pharma has, I'm not sure when that will ever happen. In the meantime, considering that I really want my eyesight and that my only other option re: the "c" word is to be doused with poison again should it reoccur in my body and hope that it does the trick – I'm all in.
I started with a high CBD product two and a half weeks ago: a 10 to 1 ratio consisting of 25 mg CBD and 2.5 mg of THC. Obviously this is going to be a long-term study for myself, but one benefit I've already discovered is that the nightly hot flashes I've been experiencing since chemo threw my body into sudden menopause disappeared three days after I started taking the capsules. I'm now incorporating a highly concentrated THC oil generically termed RSO (Rick Simson Oil) after Rick Simson, a guy who reversed his metastasized skin cancer using heavy does of the oil. I'm going for the maintenance mode — about a drop a night – and made sure to get a strain known for the relaxation it brings on. I figure it will  help with the occasional anxiety that creeps in. NOTE: for the THC, I'm using the maintenance dose recommended by Rick Simson. AS for CBD, I'm winging it.
Luckily I live in Seattle, where pot shops are now as common as coffee shops.
I'll keep you all posted.
P.S. I'm also continuing to focus on my whole body health – mind, body and spirit. I eat a plant based diet (with a little salmon tossed in), work out daily, meditate, think positive and ENJOY LIFE.   I know it all goes together.
PS.