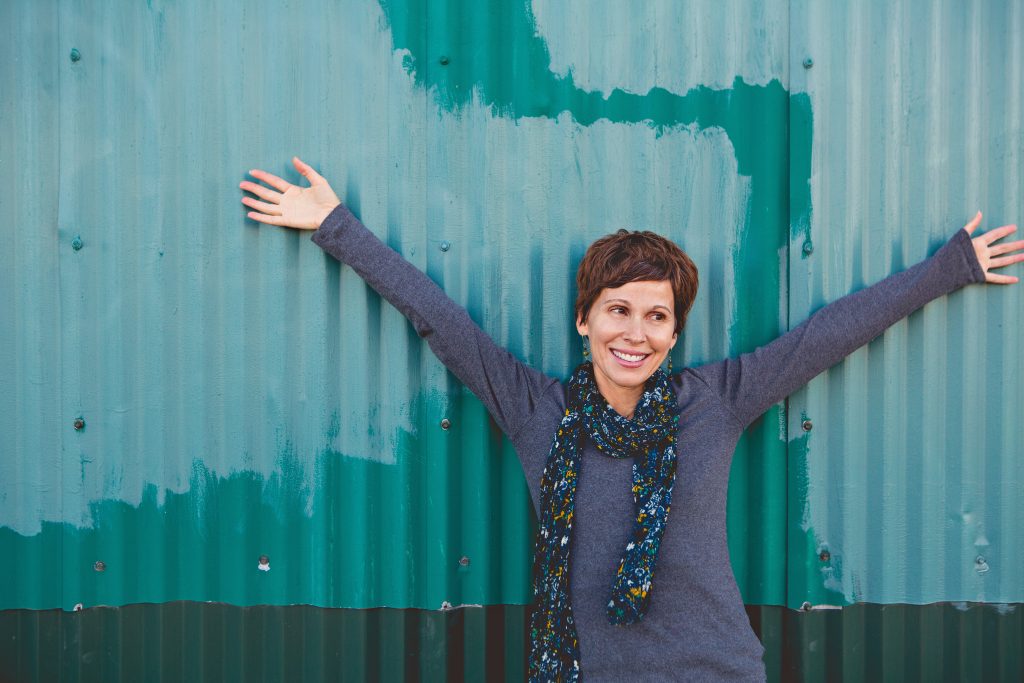 We all have those days where our eyesight struggles do us in. And I know from personal experience how easy it is to let the dark take over.
I'm not talking about lack of light. I'm referring to the dark emotions and energy that can consume us—those inner voices that tell us we are worthless, less than, weak and imperfect.
I was having one of those days when I met with an energy healer last week. And the perspective she gave me was powerful. She reminded me of the healing power of positive energy, and the destruction that comes from dark energy. She talked about the importance of meditation and daily gratitude, and about the need to connect with a higher energy source.
Then she talked about the stories we tell ourselves and said this: "Remember that there is perfection in imperfection. So stop judging yourself. And be careful not to view receivership as a form of weakness."
Her words were so wise and on point that I've been reflecting on them ever since. And I've been conscious about my thoughts and about the stories I tell myself.
This is the real story of me and it has nothing to do with my eyesight.
I'm strong and passionate, and a big believer in going after dreams and turning them into reality. I'm a memoir author, ghostwriter and narrative writing coach who helps people find healing and empowerment by writing the deeply personal stories they need to tell.
I'm also a wife and partner to my amazing husband, John, a mother and friend to my two beautiful teenager daughters and a supportive friend to my circle of soul sisters. I love impromptu disco dance parties (think Abba), walks on the beach, soaking up sunshine, and a steaming cup of dark roast coffee. I also love traveling and exploring new countries.
We are NOT our eyesight. Our eyesight is just one aspect that makes us the beautiful, unique, perfect individuals we are.
I've told you who I am. Now I'd love to here from you. Who are you? What are your dreams? What do you want people to know about you?
Please share your thoughts in our Determined to See Facebook Group so we can all enjoy YOU.