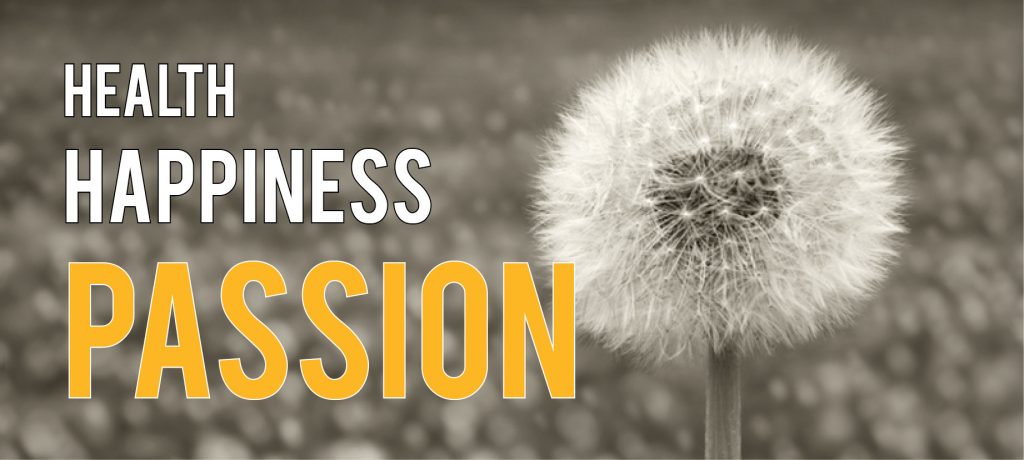 After spending a lot of time dwelling on the negative, I've switched my focus to all of the positives in my life and it's been making such a huge difference that I've decided to kick off a Health, Happiness and Passion blog.
My new blog, which focuses on daily Health, Happiness or Passion actions, has nothing to do with RP. But it has everything to do with living a Healthy, happy, Passion-Driven life, and expanding energy in that direction.
Want to join me? CLICK HERE.