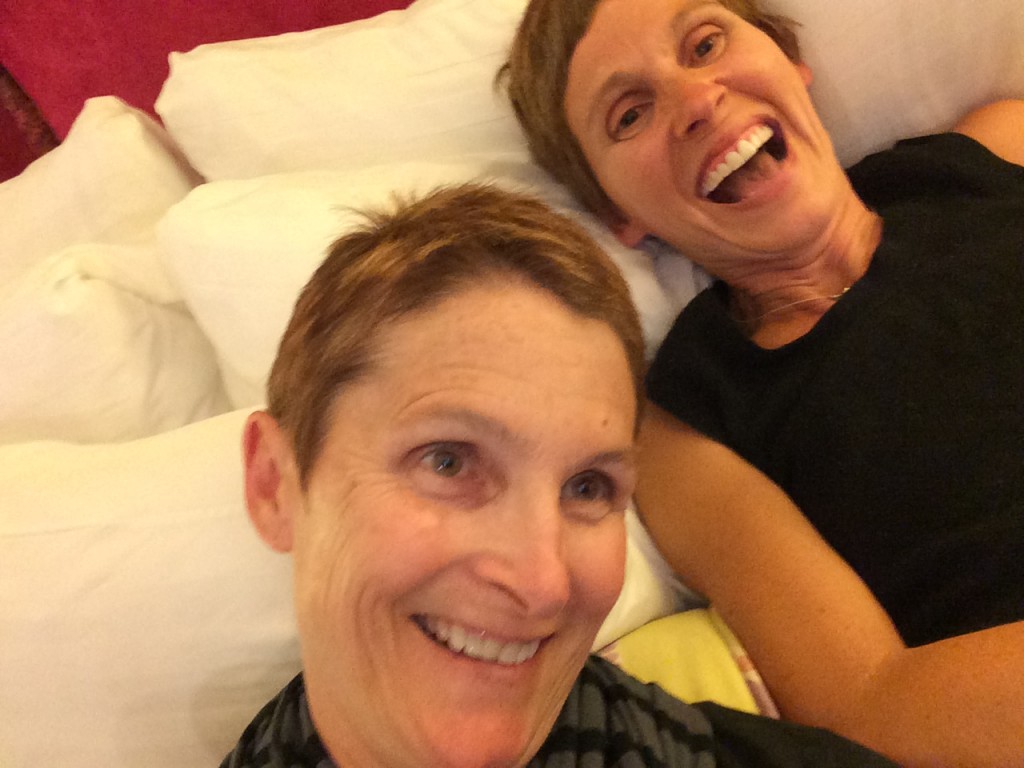 Jeanne's Take: If ever there was a time to get serious about yourself, it's now. Not just about your sight, but in full support of your health – both mental and physical – and your inalienable rights as a healthy human being.
Ingrid and I have embarked on a personal mini campaign to remind each other each and every day just how well we are taking care of ourselves. What did I do to nurture my true self? It can be as simple as walking to work instead of driving, or lingering at the family dinner table rather than firing away at a looming deadline.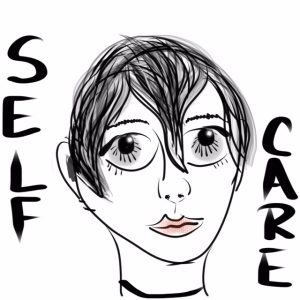 Years ago I clipped an article called "The New Aging". A simple little exercise developed by healthy aging expert Walter M. Bortz MD. On the surface it seemed a trifle – assigning yourself points for achieving daily activities in the name of personal longevity. In short: one point for walking a mile (or swimming, biking, yoga, etc.). One point for reading a book, gardening, drawing, playing an instrument or otherwise getting in touch with your cultural self. One point for making love – or "putting your sensual self into action". And two points for "pursuing the meaning of life".
The objective is 5 points a day, 35 points a week. And the equivalents are boundless. An amusing pastime, but it's not the points that truly count. The real emphasis is on your daily daring, and the fact that you're seizing your moments rather than sliding through life.
I'm consistently surprised at the ease in which days can slip by without genuine focus on personal success in the name of self-care. And it's time to make a change. Opt not to go to the crowded mall because it's difficult to maneuver – a unique form of RP self-care. Watch humanity go by rather than texting. Open up to a friend instead of keeping things bottled up inside. There are myriad routes to the essence of self-care and – points or no points – there's no time like the present to start treading that path.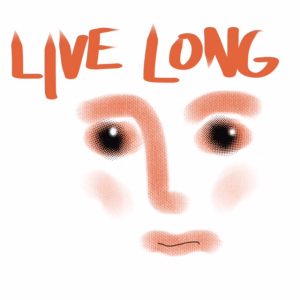 Ingrid's Take: The daily self-care campaign Jeanne and I have started between ourselves has been a Godsend for me. Every time I see her text come through with a small note about what she's done to take care of herself for the day, it forces me to take a step back and do something kind for myself. And now that we've been doing it for a while, I've become more proactive about taking time out for me. As Jeanne noted, it's the small things that matter: choosing to take a walk on a sunny day, soaking in the tub for an hour in the evening, enjoying tea and a conversation with my daughters, sharing a laugh with a friend.
Our self-care campaign has made me more conscious about living in the present, embracing the moments and making them count – especially in light of the dark cloud that has settled over the United States recently.
A little self-care can go a long way each day. It not only benefits ourselves, it helps those we love because when we are in a better space – it's easier to pay it forward.
Hope you all will join us – and share your self care tips with us here on the blog and through the Determined to See Facebook Group.
Here's to taking care of ourselves.